The Team
A team of men and women with extensive experience in strategic analysis, reform implementation and institutional change.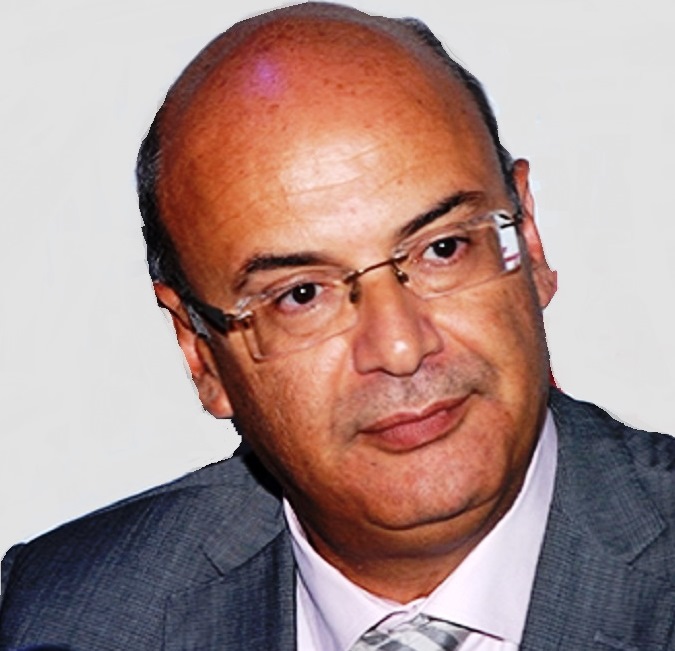 Hakim Ben Hammouda est Partner de Strategia Consulting Group.
He was the Minister of economy and finance of Tunisia. Before being appointed Minister in January 2014, he has performed senior managerial positions with various international organisations. He was appointed special adviser of the President of the African Development Bank from 2011 to 2014, Director of the Institute of Training and Technical Cooperation with the World Trade Organization (2008-2011). Previously, he performed various directors' position with the United Nations Economic Commission for Africa, as director of sub regional office in Central Africa and then director of the Trade and regional integration division and Chief Economist. For many years, he has dealt with Africa's development and has contributed to the implementation of major programme of actions such as NEPAD. During his career, he has directly supervised key continental publications such as Economic Report on Africa, African Economic Outlook (Afdb, OECD and UN), Assessing regional Integration in Africa.
Hakim Ben Hammouda has a PhD in international economics and teaches regularly economic development with several universities. He is the author of over 20 books, several articles in international scientific journals in the field of international trade and economic development and weekly chronicles in different newspapers.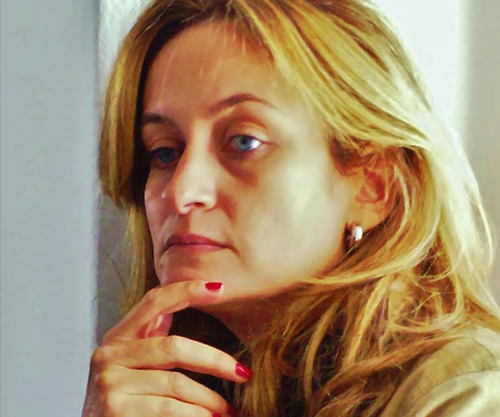 Asma Bouraoui Khouja is Managing Partner of Strategia Consulting Group.
She is also a lecturer and researcher at the Department of Economics, Ecole Supérieure de Commerce, Tunis since 1997.
Her fields of study are macroeconomics, monetary economics, industrial policy, public economics, tax policy and public finance.
She has sound experience in research and consulting with international institutions, including the African Development Bank and the United Nations.
She was an advisor to the Minister of Economy and Finance from February 2014 to January 2015.