Strategic
analysis
analyzing the major economic, sectoral and geographic, economic, political and social trends.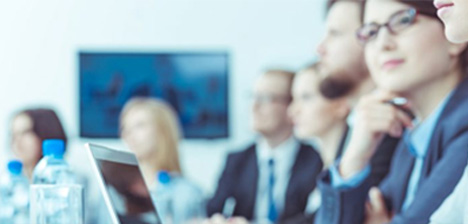 Consulting and
market research
helping stakeholders in their strategic repositioning on their markets.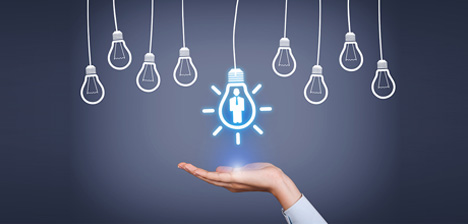 Reform
implementation
supporting public stakeholders in implementing major economic reforms such as tax, banking and fiscal reforms as well as industrial policy and new economic sectors.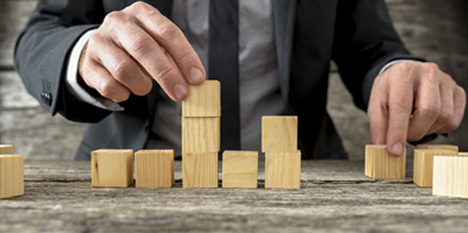 New management
organization
supporting stakeholders in developing new and more effective institutional and management structures to strengthen their competitiveness.